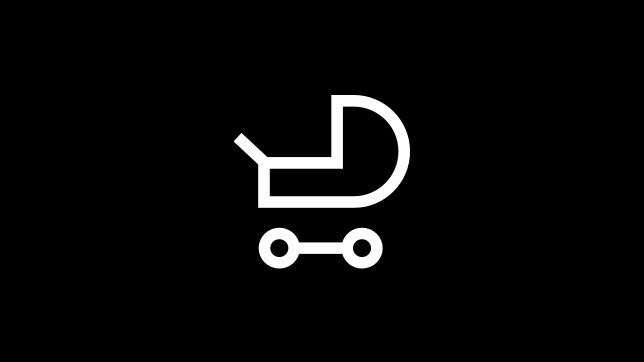 Eligible employees can qualify for up to 8 weeks of paid parental leave at 100% of base pay. Expecting moms are eligible for up to 16 weeks of paid maternity leave between short-term disability and parental leave.
Benefit from competitive salaries and performance-based incentives, plus 401(k) savings with company match. You'll also enjoy discounts on Verizon products, get access to adoption expense assistance, and be eligible for our matching gifts program.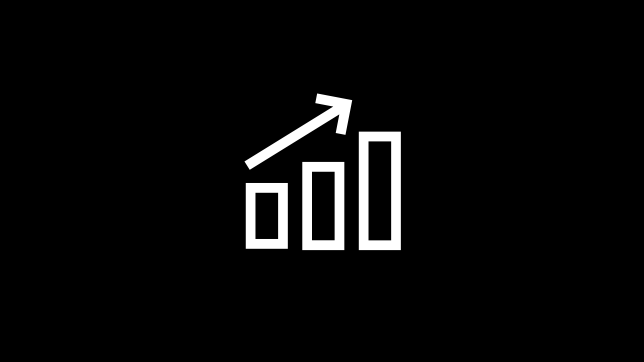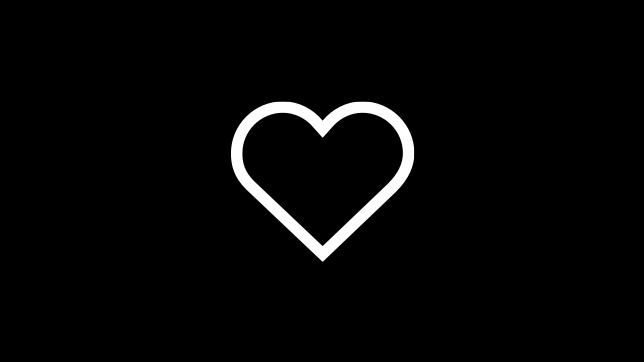 We want you to always feel your best. That's why Verizon offers best-in-class benefits, health and dependent care spending accounts, and on-site fitness centers and discounts to participating gyms. We also provide a healthy pregnancy program and more.
Prioritize fun, relaxation and making memories so you can refuel and connect with loved ones. Verizon offers a generous vacation policy, personal days, holidays and other opportunities to make the most of each day.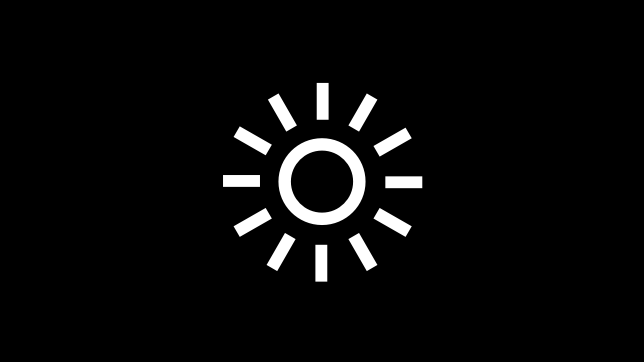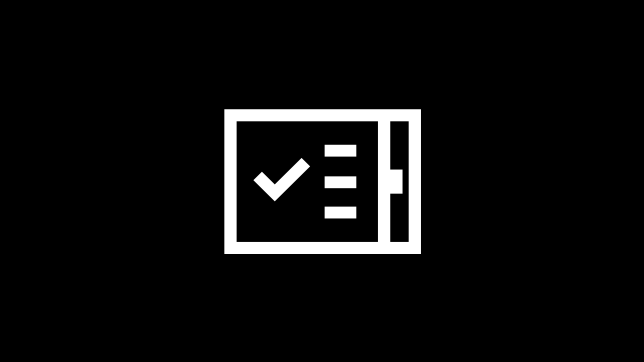 Verizon provides training and development at every level to help you enhance your skills and advance your career. Enjoy tuition assistance, award-winning training, online development tools and access to industry research.
Employee Assistance Program (EAP)
Free and available 24 hours a day, 365 days a year, the EAP provides professional assistance for child and eldercare services and adoption assistance. You'll also get access to mental health and substance abuse help, plus support for financial challenges and stress management.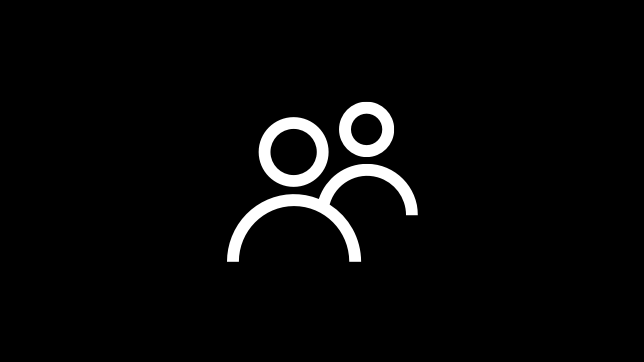 "I was able to spend four months at home with my baby because of my parental leave. The bonding time we shared was incredible."
Jillian C.
Talent Acquisition Lead