The backbone of our business.
Our Field Operations and Technicians teams help power our networks.
Our greatest
strength is you.
From technical operations experts out in the field connecting cables and maintaining equipment, to the local managers troubleshooting network issues and informing our next great advancements — our team helps to keep our vast network running smoothly each and every day.
Field Operations and
Technicians career areas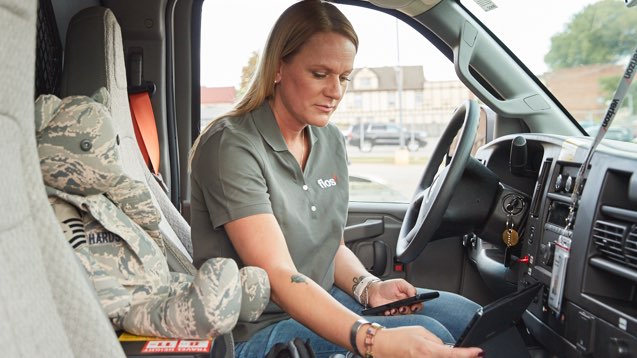 Our wireline network is only as strong as the teams behind it. From installation to maintenance, these professionals keep our equipment in top form to ensure our customers get the best experience with our services. Explore roles from Technicians to Field Operations Managers.
Keeping our fleets up and running is critical. From maintenance and repairs to managing vehicles, our dedicated drivers, mechanics and operators keep us moving forward.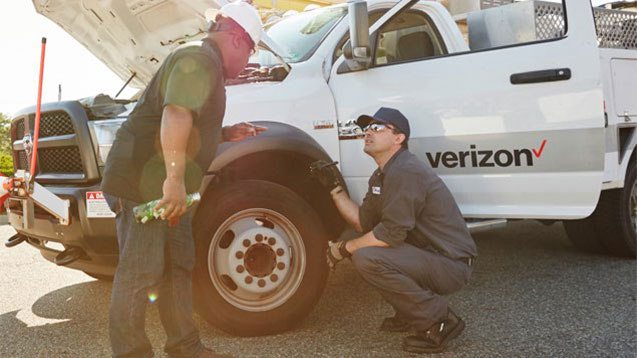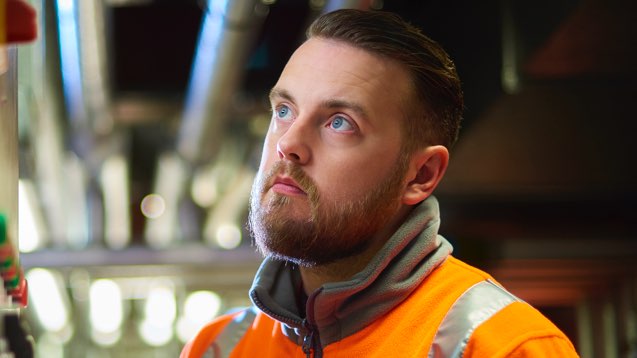 Our buildings are our home. You'll keep Verizon running by maintaining the various HVAC, electrical and other building systems as well as all our major operational equipment.
Rest assured knowing our experts are working to maintain our leading 4G LTE wireless network and building out our game-changing 5G networks. Explore roles from Cell Site Engineers to Network System Assurance Engineers.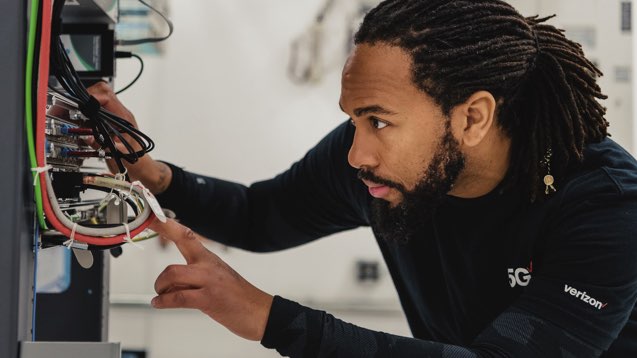 From launching 5G in new cities to delivering the best solutions to customers, Field Assurance Engineer Saeed Baye says no two days on the job are the same. Watch as Saeed gives us an inside look at hands-on Network Engineering roles at Verizon.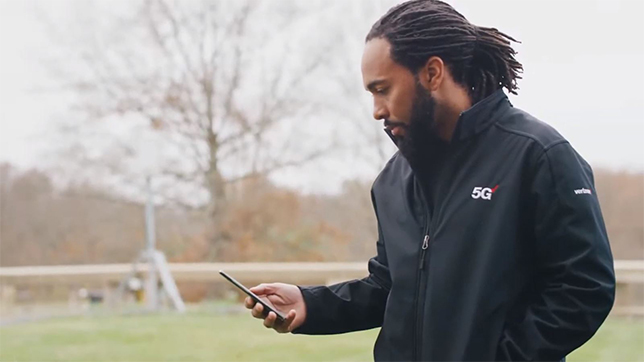 Our forward thinkers talk about diversity, opportunity and what we can do together.
Stay connected with news
about careers, employees and
the company.
#vzcareers
#fieldoperations
#fieldtechs
Insights from our
Verizon Works blog.