Encrypted:


The Small Business Security Podcast


Episodes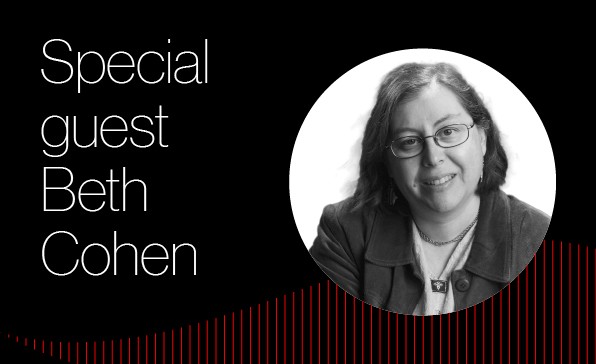 Episode 1:

Digital Threats Are Real
Secure remote employees by using smart cybersecurity best practices.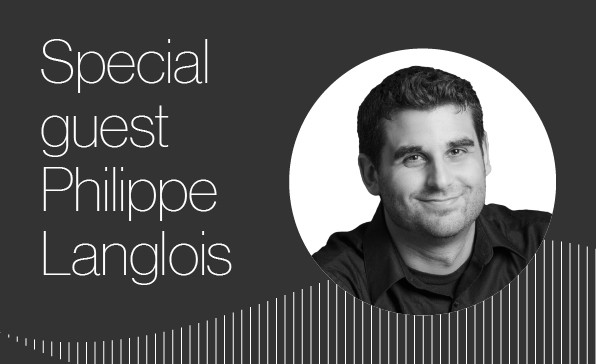 Episode 2:

See the Threats
Think through the top threats facing your small businesses and how they differ.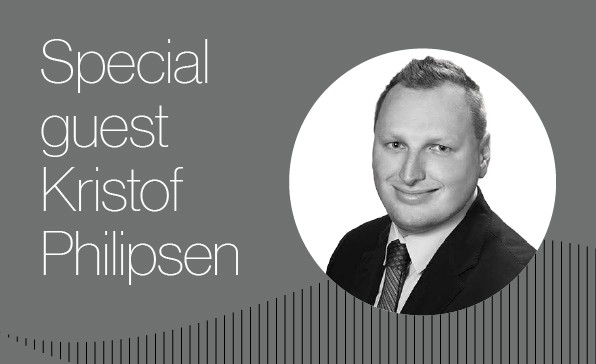 Episode 3:

Organize Your Team
Make employees a security partner—not a security problem.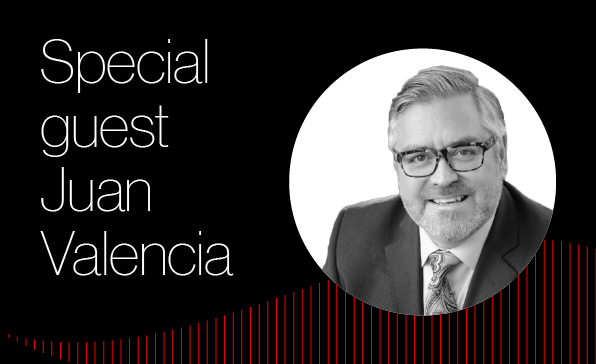 Episode 4:

Third-Party Risk and SMBs
Protect sensitive customer data in a complicated ecosystem.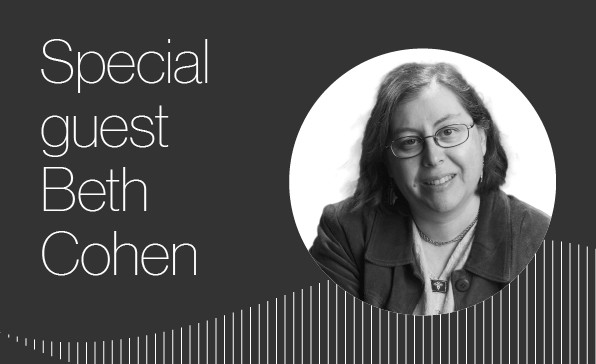 Episode 5:

Outthink Hackers
Make spam and phishing problems a thing of the past.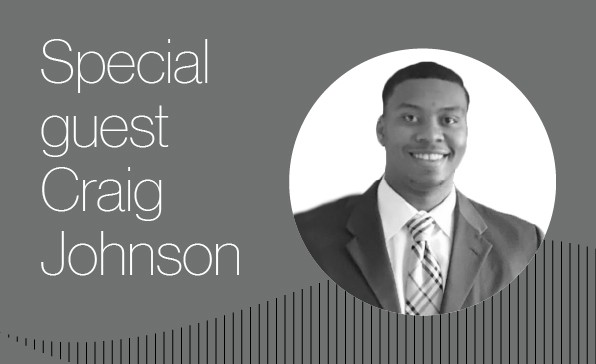 Episode 6:

Avoid Ransomware
Take the steps necessary to avoid the increasing threat of ransomware.

Become an insider.

---

If you're an existing customer, get monthly news, tips and best practices to take your business to the next level with the Insider Edge newsletter.



 

Access more thought leadership.

---

Get tangible business benefits for you and your team.



 
Let's get started.
Choose your country to view contact details.