Helping customers
become cyber resilient.
A secure network means better business and results.
With digital footprints expanding, the attack surface for cyber breaches grows making organization more vulnerable.
The way of doing business is changing rapidly. Disruptive business models, and accelerated adoption of new technologies like mobility and cloud bring security to the forefront of the conversation, it's no longer considered an afterthought but an enabler of digital transformation.
Verizon helps companies strengthen cyber resiliency across the enterprise in so many ways.
An experienced and
respected leader
Verizon has one of the largest
global IP networks, offering
unprecedented insight into security threats
A Gartner Magic Quadrant Leader
We're recognized by industry analyst firm, Gartner, as a Leader in the current Gartner Magic Quadrant reports for 2020 Network Services, Global, 2020 Managed IoT Connectivity Services, Worldwide, and 2019 Managed Security Services, Worldwide.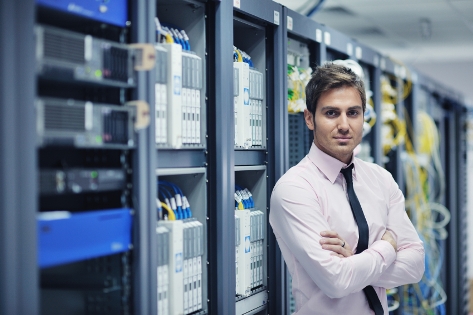 Verizon Data Breach 
Investigations Report (DBIR)
Known as one of the most respected publications in cybersecurity which analyzes over 150,000 incidents and provides a comprehensive analysis covering 5,250 confirmed breaches.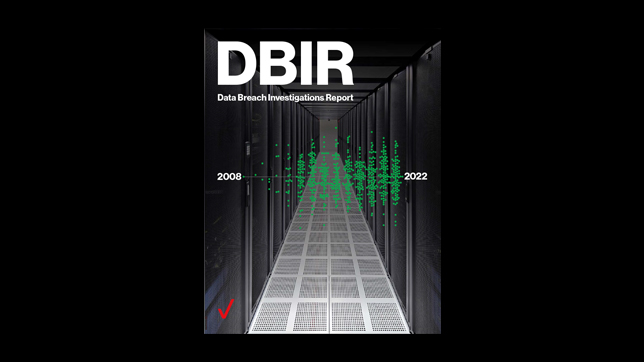 The Verizon Mobile Security Index 2022 findings are based on a survey of more than 850 professionals responsible for buying, managing and securing mobile and IoT devices.