Empower our
customers and
your career.
Deliver solutions that move the world forward.
Here, you'll become a trusted advisor to our customers, providing them with the tools and guidance to grow their business. You'll also find the power to move forward in your career with the right support and access to a great network of talented people. See for yourself. Bring your ability to create strong and lasting partnerships to Verizon Sales today.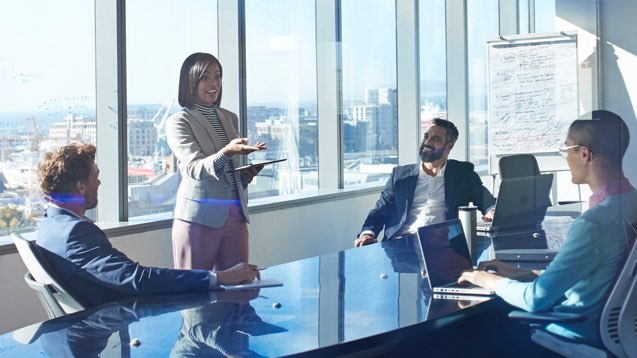 On our team, you'll work closely with Fortune 500 customers to design solutions that address their specific business needs. Drive meaningful change by providing clients with industry-leading products and services, ranging from network to security solutions.
Be a part of innovative projects providing critical products and services to federal, state and local governments and school systems across the U.S. and the globe.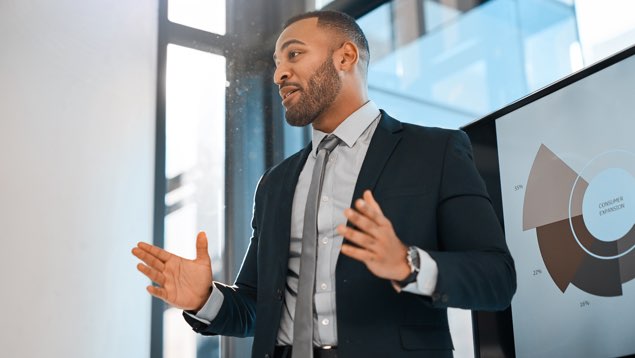 Small and Medium Business
Work in a highly collaborative environment and have the ability to learn and grow while partnering with small to medium businesses, selling across all major verticals.
As part of our team, you will answer the call—developing new sales opportunities, furthering interest, providing product insights and building relationships and trust with our small- to medium-sized business customers. We offer a variety of hybrid and remote Inside Sales jobs. Learn more about our work from home opportunities.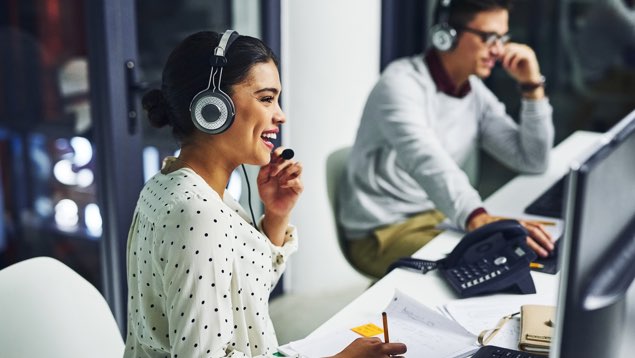 Faces of Verizon Business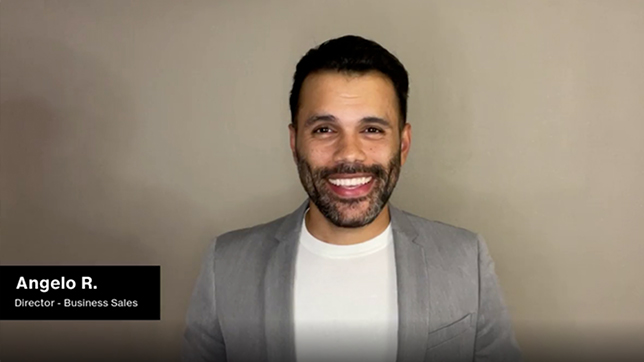 Move your career forward.
Angelo Rodriguez shares three skills he's practiced over the years while growing his successful sales career to eventually become a Director in Verizon Business Sales.
Associate Director of Verizon Business Markets, Pepsi LaMar, shares how she found success with three key drivers: communication, problem-solving and teamwork.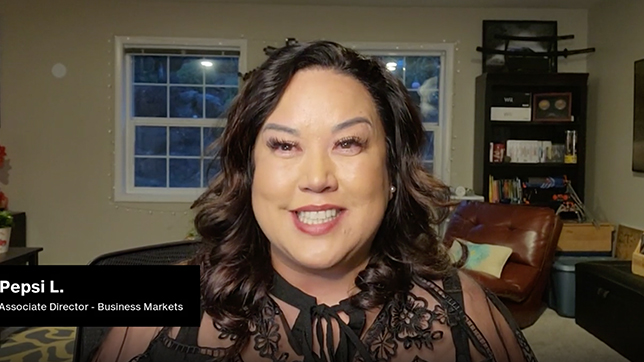 Our forward thinkers talk about diversity, opportunity and what we can do together.
Stay connected with news about careers, employees and the company.
#vzcareers
#sales
Insights from our
Verizon Works blog.