Be part of the network of people who move the world forward.
Diversity, Equity
& Inclusion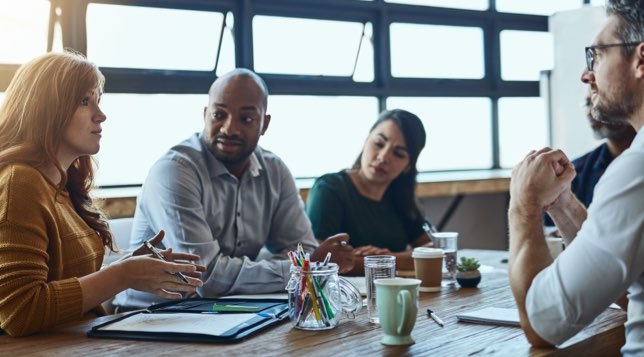 Together, we have a responsibility to our people and the world. From diversity and inclusion to equity and sustainability, we're committed to creating meaningful change and believe that diversity makes us stronger. That's why we can celebrate 60% employee diversity in our workforce. 
Be part of an empowering culture.
The culture, the people, the benefits and so much more. When we asked our V Teamers "Why Verizon?", their answers were wide and varied. But at the heart of them was passion for the company culture and the careers our team members have chosen to pursue.